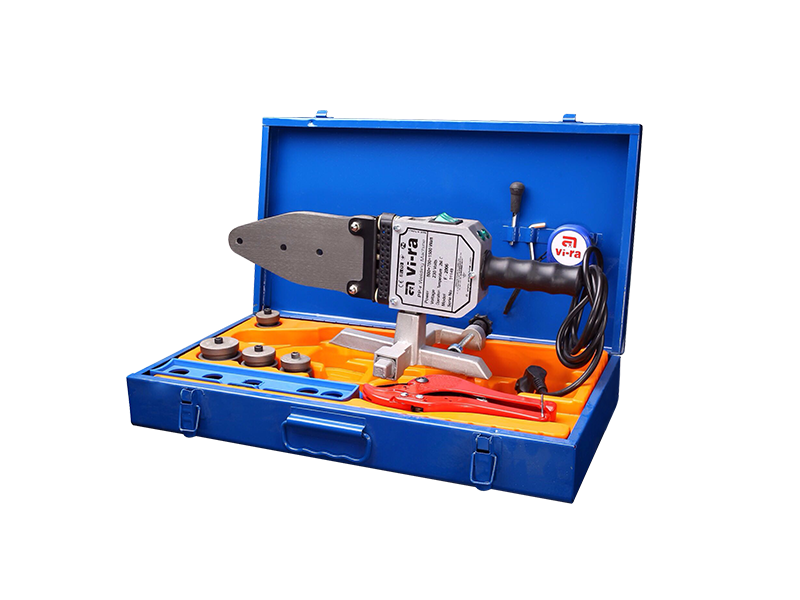 DESCRIPTION
Product Name: F-2006
Weight: 5,3 kg
Power: 800+700 Watt
Frequency: 50-60 Hz
Supply Voltage: 220 – 240 V~
Operating Temperature: 260 °C
Cable: 3×1 mm² non-combustible cable till 200 °C
Thermostat Regulation Indiacator: 50-320 °C
Resistor Material: Stainless Steel
Material of Machine Body: Aliminium
Other Specifications: The set includes 20-25-32-40 mm welding sockets, 42mm scissor,water balance, counterfort,battery, allen wrench, boss,meter. Also the surface of heater is teflon coated. You can weld 50mm and 63mm pipes installing 50mm,63mm welding sockets.